​
Löderup is a small village, which is situated 20 km east of Ystad, a town from the Middle Ages. In Ystad , which is our town, you find a big choice from shops, small restaurants, cafés, a theatre, cinemas. You can even go to Copenhagen by train, directly from Ystad. You have good ferry communications to Bornholm and Polen.
In the summer you can take part in a lot of activities in our neighborhood, Österlen. You can choose markets, flea markets, music arrangements, exhibitions, different sport activities, everything not too far from our home. If you like playing golf there are many possibilities.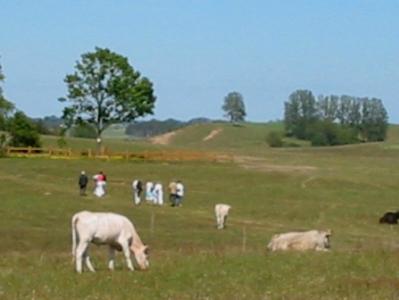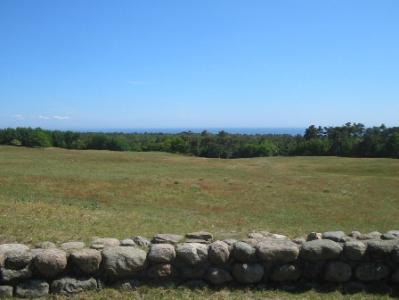 Our farm is situated 3 km from the coastline. Kåseberga not far away from us, you can visit by bike. There you find Ales Stenar , among the most wellknown monuments in Sweden, but also a nice fishing village with harbour, smoked fish, restaurants and a kiosk. Close to us we have also mini golf and a camping. Along the coastline there are lovely sandbeaches like Sandhammaren and Mälarhusen that you can visit. If you drive eastwards you discover small fishing villages as Skillinge and Brantevik. Simrishamn, "sillastaden", is of course necessary, when you visit us. This town is really flowering during the summerseason. On your way to Simrishamn you shouldn`t miss Glimmingehus a castle from the Middle Ages.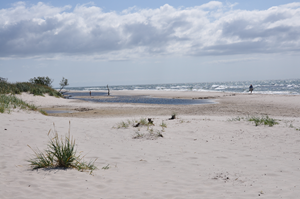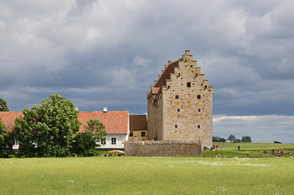 ​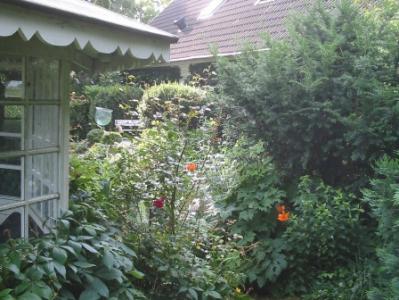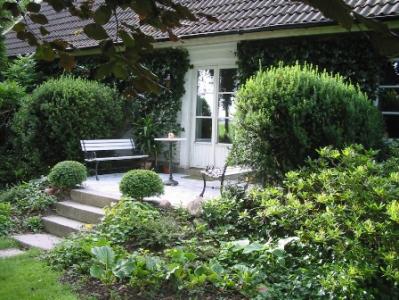 Finally we dare to say that you can plan your holiday full from activities that suits you. What we have told you is only a little choice from what you can find.